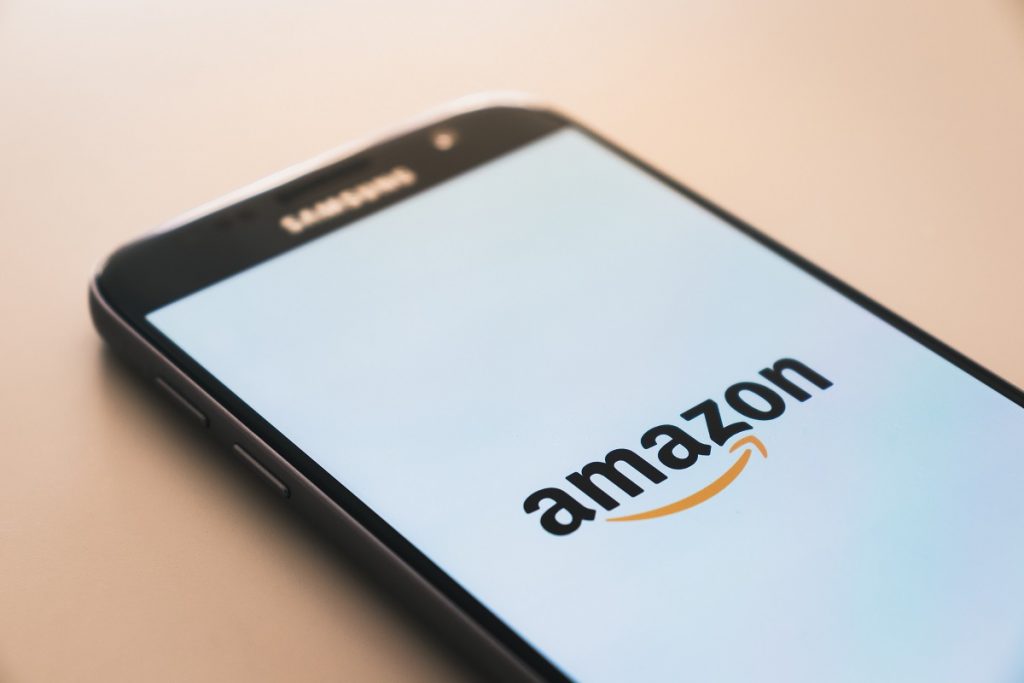 Amazon has been ruling the Ecommerce market for more than one decade. But its recent growth strategies have outperformed all of its competitors. Thus you can literally find anything on Amazon and they can deliver to any corner of the world.
Needless to say that the benefit of Amazon's outstanding growth strategies has benefited its millions of sellers. Also, many of them even have become billionaires from their online selling business on Amazon.
Seems interesting, right?
Well, it's indeed a great place to do a profitable business. And if you are already doing so, you are on the right track. But if you are a new seller on Amazon, you are going to need some serious efforts and strategies that can place you among the top performers and help you earn high revenue.
In this article, we would like to give you some proven Amazon selling tips that successful sellers follow. Certainly, new sellers aiming at earning high revenues by selling products on Amazon would surely find them extremely helpful. Read on
1. Tell everything about your product on Amazon
Yes, so that your potential customers don't have to look elsewhere for any information or answer to their questions. Note that, though nothing can beat the quality of the product, and pre- and post-sell customer support, you should leave no gap of information on your product page.
Here are some factors that make you're listing a complete one, being the first among the Amazon selling tips.
Images speak more than words
Firstly, provide high-quality and high-resolution images for different angles and parts of the product. As we know, visuals and images are better than words. Secondly, give charts and tables as well if needed.
For example, if you are selling fuel tank covers for bikes, show them in as many ways as possible. Further, you can even show how they look when applied to a bike's fuel tank. If you are selling coloring pages like Peppa Pig coloring books, you should include as many pages as possible, including some with colored pictures. That will work a lot in getting attention of parents looking for such things for their kids.
Many customers return products just because it doesn't work or fit according to how they had imagined. Mostly, this happens when you don't show how it looks like in actual use.
Provide a thorough description and technical information
Most customers move on due to lack of information, or lack of clarity. Therefore, apart from providing complete information including technical details, make it so easy to read and understand that your customers have no doubt before placing an order.
For example, if you are selling apparels, don't forget to mention every single point about it including the fabric, after-wash effects, what to care while washing, etc. We often see that customer return this type of products just because they didn't find it as expected. In most cases, the quality of the fabric, stitching, color, and size don't match with customer's expectations only because of the lack of clear information.
Therefore, you should provide complete information, be very clear, and be transparent with the description of your product. Don't claim anything that is not there just for the sales and profit if you want to stay in the market forever.
2. Higher product ranking means more sales on Amazon
Customers don't spend much time on checking search results and don't go beyond the first page.
Having quality images and complete description will not work alone. So you can't sit and wait for the customers to come and place orders after listing a product.
Note that there will be tens or hundreds of listings of similar products as yours. So when a customer searches for a product, they all will come in the result. Furthermore, only those with the best SEO and higher ratings will come up.
SEO-friendly product description
If you don't know what is SEO, learn some basics about it. But if you don't have time for it or don't want to spend time on it, or not good at writing, hire a content writer with SEO experience. They can write product descriptions for you.
Keywords usage
There are free keyword research tools like Google Trend, Rank Tracker, and Ubersuggest. Use these tools to search which keywords and phrases are more popular and which have low competition. So use the most appropriate keywords and phrases in your product descriptions.
However, avoid using the same keyword or phrase too many times in description as it will affect your ranking and will look unnatural while reading. Instead, use as many versions of a keyphrase as possible. Also, see LSIs for a keyphrase and try to include a maximum of them to make your product description more visible in the search results.
3. Paid promotions and marketing is inevitable
Your efforts should not end with making a good description using SEO basics and suitable keywords. There is more you can do than just this to get the attention of potential users of your product.
Yes, you have to use all possible channels to promote and market your amazon listing. Firstly, use social media posts on Facebook, LinkedIn, Twitter, Instagram, Pinterest to reach the audience without any cost. Secondly, do guest posts with backlinks on relevant blogs with good DA and PA to attract the audience from their traffic.
Apart from this, have a budget for paid ads like display ads, search ads, social media ads as well. Undoubtedly, well-planned and well-designed paid ads bring good ROI and are highly recommended for faster results over free promotions. Again, hire an online marketing expert if you don't know much about online marketing or don't have much time to spend on it.
4. Paid promotion on the Amazon itself can increase sales
Amazon's own advertisement platform is giant and provides different ad services. So you can go with Sponsored Products using targeted keywords to display right below in the search results. Furthermore, if you want to display it above the search results, Headline Search Ads can be your option.
There is one more advertisement type. It's Product Display Ads. Your product is displayed in the related products section when you use this type of advertisement. Additionally, your ads can be displayed on mobile apps, webs, and videos. So use them in combination to maximize your revenue and ROI. Also, hire an online marketing expert if you don't know how to do it or can't spend time on it.
5. Leave delivery and inventory management to Amazon
When you are new to Amazon and having multiple products, you may end up mismanaging the inventory, and missing order fulfillment. But Amazon has a solution for this, that is FBA.
FBA means Fulfilled By Amazon. That means, with this service, you can sell your products without worrying about storing and delivering it. Amazon stores your products in its fulfillment centers and delivers them to clients. Apart from that, it also takes care of customer services and returns. All you have to do is to replenish before the inventory of your products at Amazon is empty.
Many successful sellers from around the world are using FBA. So it's among the best options for hassle-free business on Amazon for beginners.
Wrap up
To become an Amazon seller is easy but to become a successful Amazon seller is difficult. On the other hand, putting enough energy in making your listing perfect and bringing it to your potential customers effectively is not rocket science.
However, remember that your marketing efforts also depends on which type of product you are selling. Trending products will take little efforts and will start selling soon. But less popular products or new products will take serious efforts before you start seeing results in your eCommerce business on Amazon. Nonetheless, you have to follow these Amazon selling tips given in this article no matter if your product is trending or less popular.
Best of luck!