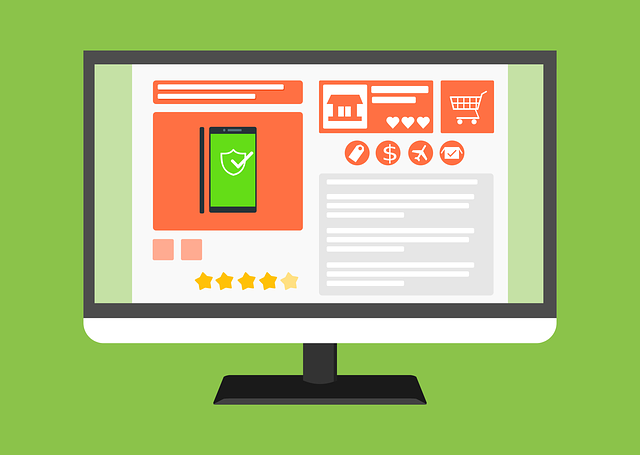 When it comes to e-commerce, having an optimized product page is crucial for increasing sales and generating revenue. In this article, we'll discuss some strategies and best practices for optimizing your product pages for better conversion rates.
1. Clear Product Descriptions
One of the most important aspects of a product page is the product description. A clear and concise product description is essential for customers to understand what they are buying. It is important to highlight the benefits and features of the product. Also make sure to mention all relevant and essential information such as size, color, and materials. Use bullet points to break up long paragraphs and make it easy for customers to scan the information.
2. High-Quality Images and Videos
Visuals are a powerful tool in e-commerce. High-quality images and videos are crucial for providing customers with a clear understanding of the product they are purchasing. Use multiple images from different angles to showcase the product in the best possible light. Videos are also effective in demonstrating how a product works. And it helps increase customer confidence in their purchase and ultimately the conversion rates.
3. Customer Reviews Improves Conversion Rates
Reviews are an important factor in the purchasing decision. Customers trust other customers more than the company itself. Displaying customer reviews on the product page can increase customer confidence in the product and help to increase conversions. Encourage customers to leave reviews by sending follow-up emails after their purchase. Or offer incentives such as a discount on their next purchase.
4. Clear Call-to-Action
Your product page should have a clear call-to-action (CTA) that prompts customers to take action. Use action-oriented words such as "buy now" or "add to cart" to encourage customers to make a purchase. The CTA should be placed prominently on the page and should stand out visually from the rest of the content.
5. Mobile Optimization
With the increasing use of mobile devices for online shopping, it's essential to have a product page that is optimized for mobile. User experience is crucial in achieving better conversion rates. So make sure that your product page is mobile-friendly. Also ensure that all the images and videos are optimized for mobile devices. The page should load quickly and be easy to navigate on a small screen.
6. Upsell and Cross-sell
Upselling and cross-selling are effective ways to increase the average order value. Offer customers complementary products or upgrades during the checkout process. You can also use product bundles to encourage customers to buy more products. Make sure to suggest related products on the product page itself to encourage additional purchases.
7. Shipping and Return Information
Providing clear information about shipping and return policies can help alleviate customer concerns and take purchase decision. Display shipping information prominently on the product page and include a link to the full shipping policy. Similarly, provide clear information about your return policy and make it easy for customers to initiate a return if necessary.
8. Use Urgency Tactics
Creating a sense of urgency can be an effective way to encourage customers to make a purchase. Use tactics such as limited-time offers, countdown timers, and low-stock notifications to create a sense of urgency and encourage customers to act quickly.
In summary, optimizing your product pages for better conversion rates involves a combination various product details. It includes clear product descriptions, high-quality images and videos, customer reviews, clear call-to-action. Also, mobile optimization, upsell and cross-sell, shipping and return information, and urgency tactics are crucial for better results. Thus By implementing these best practices, you can create product pages that effectively showcase your products and encourage customers to make a purchase.