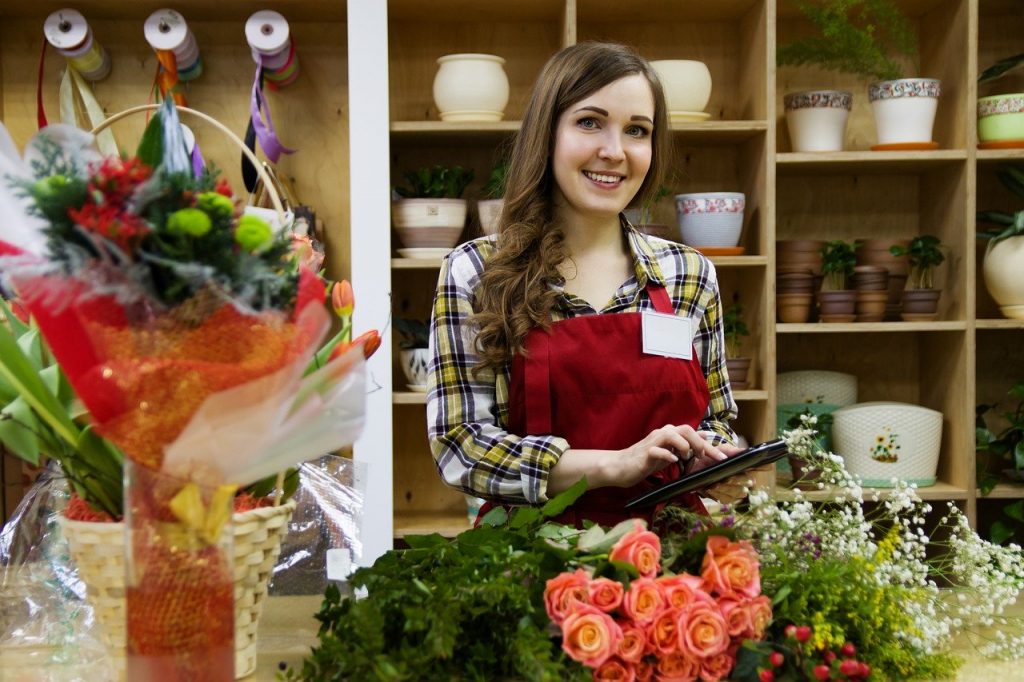 Lockdown has fueled the online shopping trend tremendously. People are turning towards buying online as the Corona pandemic has made it difficult to commute freely, especially in crowded places like malls and shopping centers. In this situation, marketplaces like Amazon, Flipkart, etc are thriving and have opened the doors of vast opportunities for online sellers.
Here are some useful tips for those looking to be successful at online selling.
1. Have a variety of products
If you are selling something special and unique with an existing and increasing or promising demand in the market, you are good with a particular item. But if you are a retailer like most others in the market, you should have a wide range of products to keep the wheels turning.
Take RO systems for example. If you are selling RO only, you can be good with it since there are only a few brands and variants. Then there will be the spare parts and filters. But if you are selling kitchenware, there will be hundreds of products ranging from spoon to knife. It will give you a lot of options for making combinations or sets. So, having a wide range will be beneficial in terms of revenue and profit.
2. Analyze and act
For a seller to be successful, constant analysis of own as well as the market's data and adjusting strategy is inevitable. If you are selling on Amazon, some tools can help you analyze the market below.
Amazon FBA Fee and Profit Calculator
FBA stands for Fulfillment by Amazon and is a great service by the company that takes care of the delivery on behalf of you.
Here, deciding on which product to deliver using FBA can be difficult. But Amazon has given a solution for this. It's called FBA Fee and Profit Calculator. It helps sellers to know which product will be profitable if delivered using FBA.
AMZ Tracker
This is an amazing tool that helps sellers find the most powerful keywords and make their products more visible on Amazon. This tool has been there for many years and has a large database. So you can use it to make your listing better than your competition and have an edge over others in terms of volume and profit.
AMZ Finder
Negative reviews can be disturbing and can have a huge impact on your sales. Thanks to AMZ finder that helps you find negative reviews and pair them with the order number. So you can know which customer has given it offers them the resolution to the issue they have faced. Thus this tool can help you find bad reviews and change them to good reviews.
Of course, you can do this whole exercise of finding the negative review and resolving them on your own. But this tool removes a lot of your efforts and makes the task super easy. So, it's worth using this tool when you have a lot of reviews to be checked.
In short, your Amazon or Flipkart listing should be up to date with the latest content and SEO techniques. And if you are using paid advertising, you have to be in line with the current marketing tactics.
3. Be known
When you are new in the market, people wouldn't be knowing you and your products. So, this is the phase in which you have to invest in increasing awareness about your products in the market.
Even if you are selling branded products, you have to make customers know that you are selling them. For this, you can use all the means of promoting your store and products online. You can use Amazon PPC, Google Ads, Facebook Ads, Content marketing and backlinks to your products, etc.
Are you a beginner? Read these Amazon Selling Tips for beginners.
4. Keep watch on reviews
This is important as most people look for the reviews. If they find any negative review, the chances of dropping the idea of purchasing from you increases. So keep a close watch on reviews and make and resolve issues as soon as they come up. Also, predict them to avoid negative reviews.
As mentioned in the second point of this article, there is a tool named AMZ Finder. Use it to find out negative reviews and associated order numbers to contact customers and solve their problems. This will help you build trust and a loyal customer base.
5. Be extra sensitive to returns
This is equally important. If there are a lot of returns, there is a problem with your product or the description. If you are not delivering what you have mentioned in the listing, there will be many returns. And it will harm your business in the short and long run.
So take every return very seriously and find out why the customer didn't accept the product. And do everything necessary to remove the possibility of return for the same reason again.
6. Be friends with customers
Don't be a one-time seller. See every customer as a potential repeat customer. For this, you will have to be in contact with them.
Ask their experience and review your product and offer other products or help with the existing product if needed. This will not only impress customers but will also increase the chances of repeat or more orders.
7. Focus on customer retention
A business thrives with the help of two things.
Quality products and services
Loyal and repeating customer base
Note that the second thing depends on the first thing. So all you have to focus on the products and services. If you are delivering what you promise for, and provide all possible after-sell support and services, the second thing will be achieved automatically. Additionally, loyal customers will also become your word-of-mouth marketers and will give you positive reviews. This will further help you gain more customers.
For this to happen, your focus should be on customer retention for the long term survival and not on the short term revenue and profits.
8. Be on customer's social network
Successful businesses use every opportunity to get in touch with existing and potential customers. This can be a helpful tactic for you as well.
Ask every customer to like your Facebook page and connect with you on Instagram and LinkedIn. Next is to do regular social postings and engaging with customers. Ask for their comments, suggestions, and feedback on your products and services and act on them. Also, inform them when you implement their suggestion or feedback as it will have a huge impact on building trust.
Conclusion
Selling is not easy, but not impossible at all. If you smartly outperform competitors, nothing can stop you from generating online sales and revenue. Keep your eyes and mind open for the latest updates and trends in technology, marketing, and SEO. These words look simple but have a deep impact on Ecommerce business success. All you need is to utilize them wisely to sell more on E-commerce marketplaces like Amazon and Flipkart.
Best wishes for your success!
Additional read: https://www.bigcitybazaar.com/2019/07/30/how-to-start-an-ecommerce-business-beginners/
Main image source: https://pixabay.com/photos/purchase-sale-shop-woman-within-3090820/