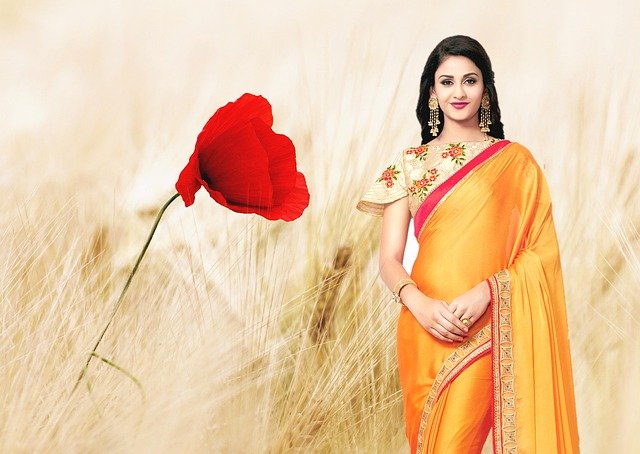 The internet and eCommerce technology has put the world market into your palms. You can order anything from any corner of the world and get it delivered at your doorstep. This has also boosted the economy of online selling business, affiliate marketing, and drop-shipping business.
In India, there are numerous eCommerce giants like Amazon, Flipkart, Myntra, etc. But there are millions of online shops and they are thriving as well.
Moreover, the online shopping trend is rapidly moving upward with the help of smartphones and technological developments. Thus there are tons of opportunities for everybody looking to start an online selling business.
Here I have prepared a list of top-selling categories to help you decide on which product line to choose from for your online store.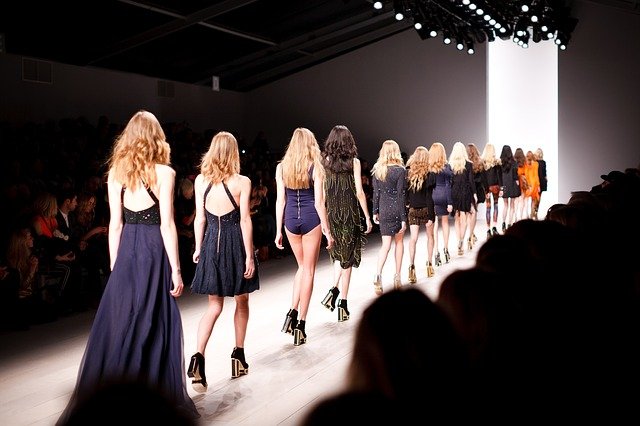 1. Apparels
This has been one of the most popular product categories among online buyers for years. As per the report of ReportLinker, the global fashion market in eCommerce will be $485.62 billion in 2020. This is a little less than that of 2019, but still, it's a big chunk of the total market share and you can take your part of the profit.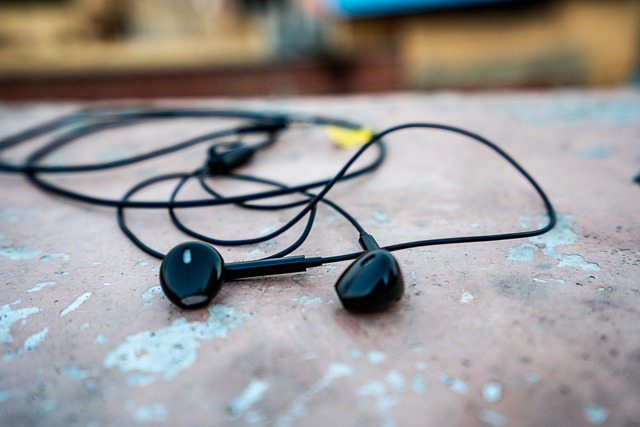 2. Mobile phones and Accessories
Even amidst the global corona pandemic, the market of mobile and accessories will be $221.4 billion in 2020. That's a huge share as per the report from GlobeNewswire and will expand to $251 billion by 2027. Thus this product segment has as great potential and you can benefit from it by starting an online store or selling on eCommerce platforms like Amazon, Flipkart, eBay, etc.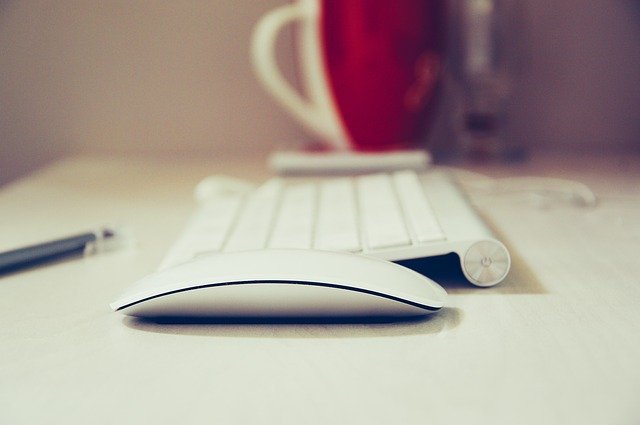 3. Computers and Accessories
According to research and markets, the computer accessories market is expected to grow at a 6% CAGR during 2020-2024. In terms of the value, there will be a $2.86 billion growth in the market. And this can't be ignored if you are already in the online selling business and planning to expand the product line.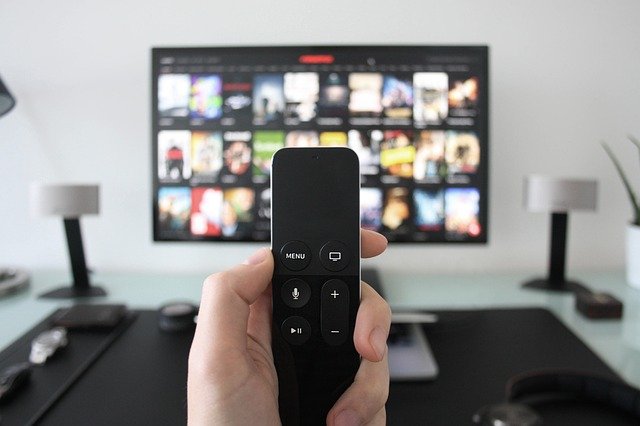 4. Consumer Electronics
Opposite to the decline in the fashion eCommerce market, the online business of consumer electronics will grow in 2020. Despite of the negative effects of the Coronavirus pandemic, the sales in this product category will expectedly grow to $373.6 billion in 2020. It was $282.6 billion in 2019, showing a huge business potential. (Source: PRNewswire)
Online sellers who have their own store or selling through eCommerce platforms like Amazon and Flipkart can reap the benefit of this trend.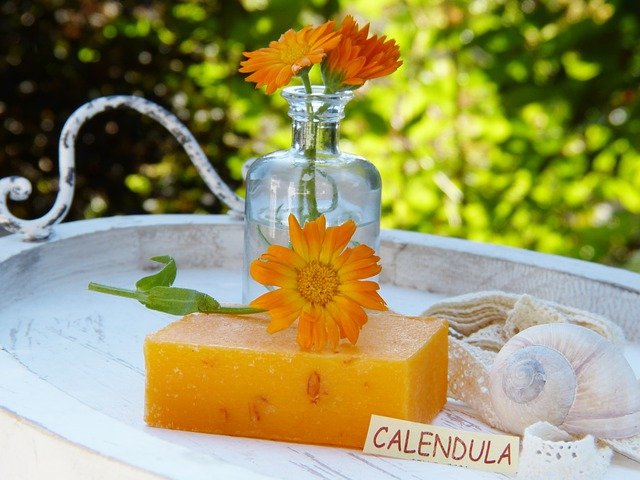 5. Beauty and wellness
A never-ending wish for humans is to look beautiful, especially for women. So this field will never see a drastic fall except for some ups and downs due to natural or human-made disasters. If we look at the market share, beauty, and wellness, it is expected to grow at a rate of 18.40% annually during the next 4 years in India. Source: India Beauty & Wellness Market
That means it will be INR 2,463.49 Bn and have abundant opportunities of taking your share by doing online selling beauty and wellness products online.
Additional read: How to Sell More on E-commerce Marketplaces like Amazon and Flipkart
6. Fashion and lifestyle accessories
With 1.5 trillion US dollars expected size in 2020, the business of fashion and lifestyle accessories has an unshakable place in the list of top-selling product categories. (Source: https://www.statista.com/topics/5091/apparel-market-worldwide/)
Notably, this is among the top categories having a large share on online marketplaces like Amazon. Though pandemic has affected the market, the situation would probably be stable by the early months of 2021.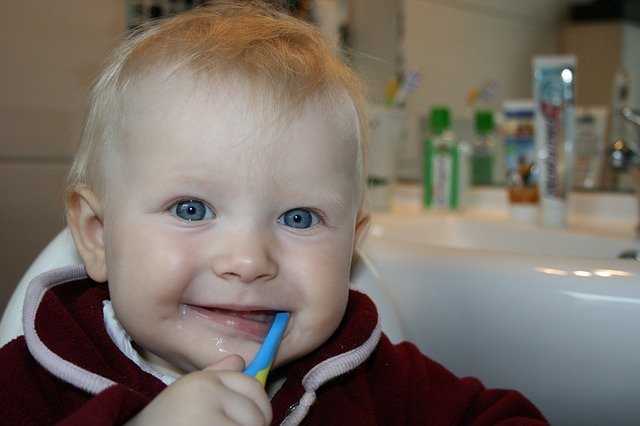 7. Baby care
The baby care product segment is seeing an upward trend since the concern about baby's health and wellness among the parents has been increasing due to many factors including pollution and the need of nutrition. As per Mordor Intelligence, the market for this category will be growing a rate of 5.2% annually during the period of 2019 to 2024.
8. Jewellery
Undoubtedly, jewelry has a special place when it comes to personal appearance, especially for women. And that's the reason it has a huge market since ancient times.
Online selling of jewelry has increased in recent years. Also, the market share of this segment is expected to be USD480.5 Bn by 2025 as per Statista. Necklaces, bracelets, and earrings are among the most popular items that people often buy online.
So, Amazon and other online marketplaces can be the best place to sell your jewelry products apart from your own online or physical store.
So, ready to start an online selling business?
If yes, but having some queries and doubts, reading "How to Start a Profitable Ecommerce Business for Beginners" will be of great help.
Also, apart from the above product categories, you can go for kitchenware, home care and home decor, toys and games, and many others.
Hope you will find this article helpful.
Best of luck!